About
About the Show: The Last Wire Podcast
In times of crisis and natural disasters, amateur radio is often used as a means of emergency communication when wireline, cell phones and other conventional means of communication fail. The Last Wire is a podcast that will profile and share these heroic stories of hams who have volunteered their amateur radio knowledge and equipment for communications duty when disaster strikes
About the Host: John Bignell
John has been featured in and contributed to local and international publications, radio broadcasts, podcasts and has spoken at medical and business conferences throughout North America on various professional topics.
I am an executive member of the Halifax Amateur Radio Club (H.A.R.C.VE1FQ), and Radio Amateur of Canada. He also services with the Halifax Auxiliary Telecommunications Service (HATS).
I began my professional career in EMS and have worked for Emergency Health Services Nova Scotia for 27 years as an Advanced Care Paramedic. During my time in EMS, I have had the opportunity to work at the Clinic Support Desk at the EHS Medical Communication Centre. Also being trained as an Emergency Medical Dispatcher – Quality Assurance (EMD-Q) with Priority Dispatch Corporation.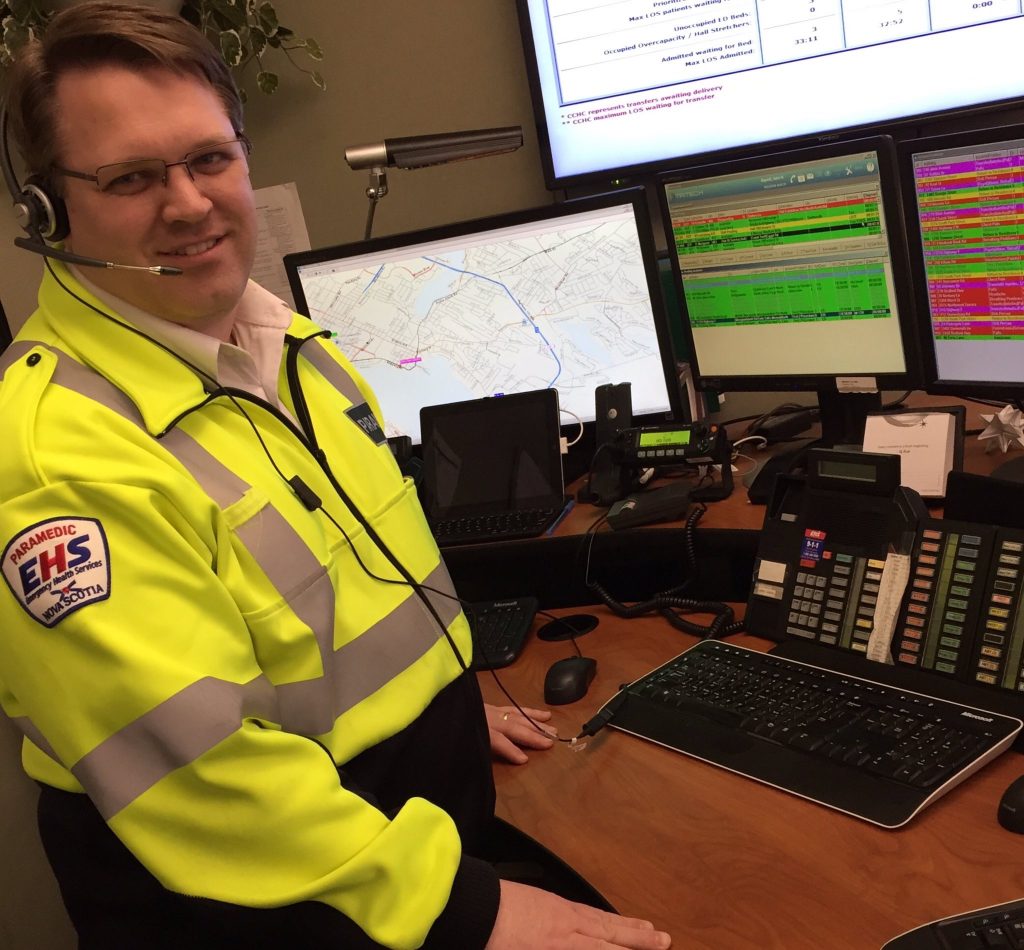 While still in high school I joined the Middleton Fire Department in my hometown, then later on volunteered at the Bay Road Fire Station with Halifax Regional Fire & Emergency. As a volunteer I enjoyed a sense of accomplishment, achievement, and pride in the work we did. I got to learn new skills, make new friends, be a part of a team, give back to the community, and make a real difference. For me it wasn't the rush of racing to the fire, laying our lines, then busting down the front door to attack the inferno, it was the time I spent with the department's medical rescue team and treating injured or exhausted firefighters when I realized I wanted to be a part of pre-hopsital medicine as a Paramedic.