Why does this Emergency Amateur Radio group remain largely unknown?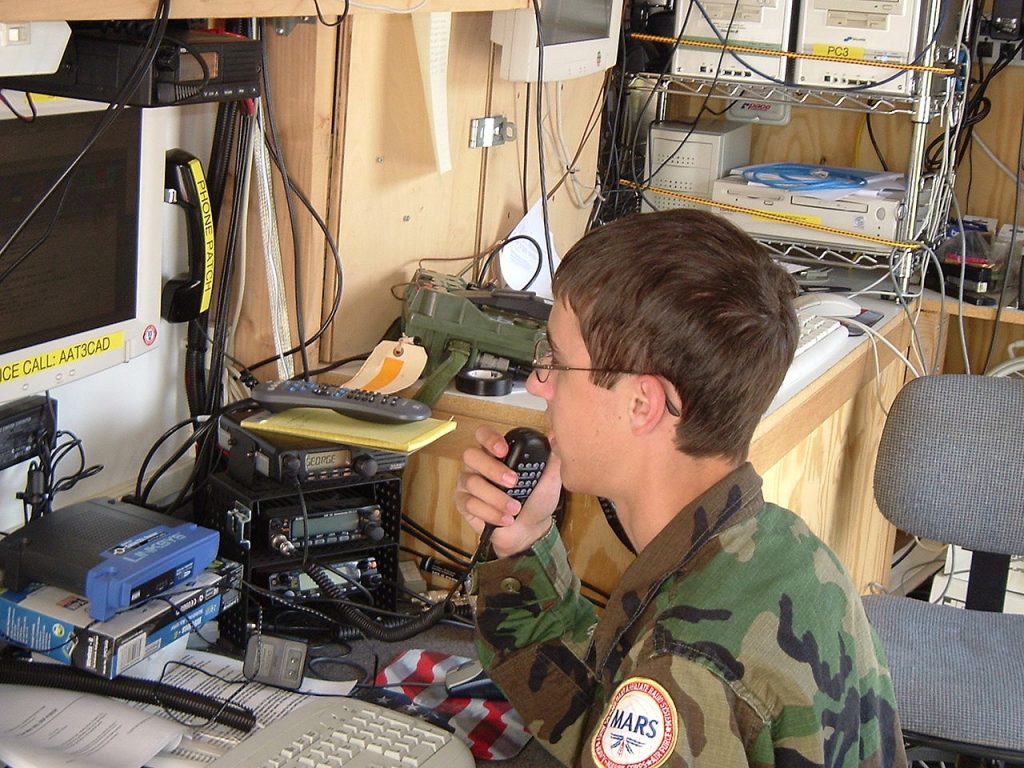 The Military Auxiliary Radio System (MARS) is a Defense Department-sponsored civilian auxiliary of amateur radio operators that actively supports military operations. While the USA Defence Department will employ amateur radio operations and connect joint planners in critical operations. The use of MARS remains a largely unknown or niche capability, one that is usually stumbled upon by planners in the moment of crisis and then poorly implemented. Maj. Brian Kerg, USMC hopes to see changes in USA Defence Department with this largely unknown amateur radio group.
History of the Military Auxiliary Radio System (MARS)
The Military Auxiliary Radio System (MARS) is a United States Department of Defense sponsored program, established as a separately managed and operated program by the United States Army, and the United States Air Force. The United States Navy-Marine Corps program closed in 2015. The program is a civilian auxiliary consisting primarily of licensed amateur radio operators who are interested in assisting the military with communications on a regional and national level when access to traditional forms of communication may no longer be available. The MARS programs also include active duty, reserve, and National Guard units; and Navy, Marine Corps units.[1]
MARS has a long history of providing worldwide auxiliary emergency communications during times of need. The combined two-service MARS programs (Army, and Air Force), volunteer force of over 3,000 dedicated and skilled amateur radio operators provide the backbone of the MARS program. The main benefit of MARS membership is enjoying the amateur radio hobby through an ever-expanding horizon of MARS service to the nation. MARS members work by the slogans "Proudly Serving Those Who Serve" and "Proud, Professional, and Ready."
Learn more about MARS here:
https://en.wikipedia.org/wiki/Military_Auxiliary_Radio_System
---